Announcements, Quarterly Reports and Membership
Mt. Vernon Chapter Meet and Greet Mid-Week Social
Southwest Chapter Launches New Website
From the Southwest Virginia Chapter Website: The Southwest Virginia Chapter website is now up and running. To access the site go to:
moaaswva.org
. The Southwest Virginia Chapter (SWVC), an affiliate of the Military Officers Association of America (MOAA), charted on 18 Feb 1978 is an autonomous and self-supporting, nonpartisan, non-profit veteran's organization located in Roanoke, Virginia with a satellite chapter, The Smith Mountain satellite located in the Smith Mountain lake area of Southwest Virginia. The SWVC and its satellite represent more than 191 officers made up of currently serving, former, and retired officers and their survivors representing all seven uniformed services, Reserve and National Guard, Public Health Service, National Oceanic and Atmospheric Administration in all officer grades dedicated to maintaining a strong national defense and ensuring our nation keeps its commitments. Chapter members are able to speak up about local issues and influence local and state governments. Chapter membership offers opportunities for lasting friendships, camaraderie and networking with other officers who share common concerns and aspirations. View the most recent issue of the Southwest Chapter Newsletter here:
The Communique
Council and Chapter Dates to Know
Below you'll find important dates on the MOAA Council and Chapter calendar, as well as events at MOAA National and other pieces of information of interest to you and your members. To join below events that are virtual, click here for listing:
Council and Chapter Dates to Know
October 2022
Oct. 27: Monthly chapter leader virtual roundtable, 7 p.m. Eastern: Transition Services.
November 2022
Nov. 17: Monthly chapter leader virtual roundtable, 7 p.m. Eastern: Retention.
Nov. 18-19: Texas Leadership Training Workshop (location TBD)
December 2022
Dec. 29: Monthly chapter leader virtual roundtable, 7 p.m. Eastern: End of Year Review/Discussion.
North Carolina Council of Chapters Cruise
The North Carolina Council of Chapters has scheduled a five night cruise to the Bahamas in November 2023, for which members of the Virginia Council are warmly invited to join. Cruise details are as follows: * Five nights aboard Carnival Cruise Line ("Sunshine of the Seas") sailing to the Bahamas November 11-16, 2023. Accessible cabins available at no additional charge. (Limited Availability) * Departure from Port of Charleston, South Carolina. * Prices are per couple including all taxes, fees, port charges, gratuities and entertainment. No surprises! Single and suite rates for up to five in a cabin available. * Parking at secure/covered port location port for $15 per day. * Includes all food in Main Dining Room and Lido Deck, plus entertainment. * Estimated price per couple: Interior Cabin: $1245 Ocean View: $1370 Balcony: $1680 Prices are guaranteed once booking date is confirmed. Cruise Point of Contact is Jim Jackson at jimjackson2224@gmail.com. Printable Registration form for cruise located below.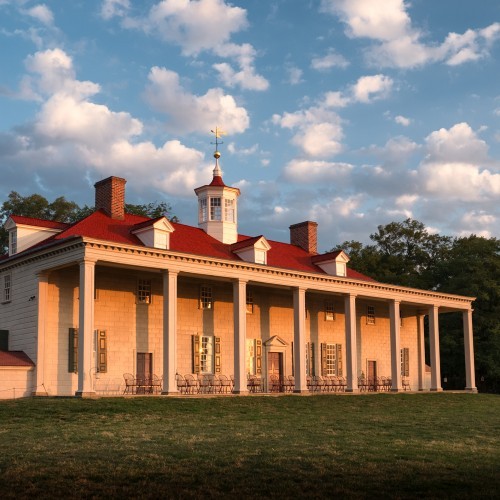 Quarterly Reports 2021 and 2022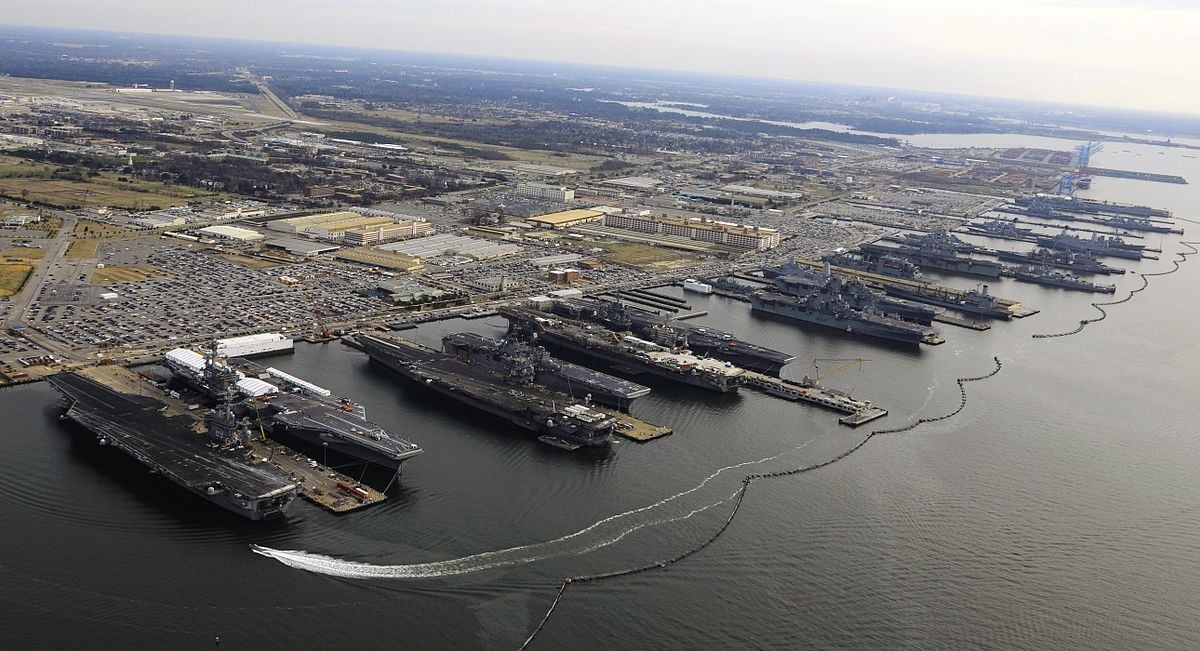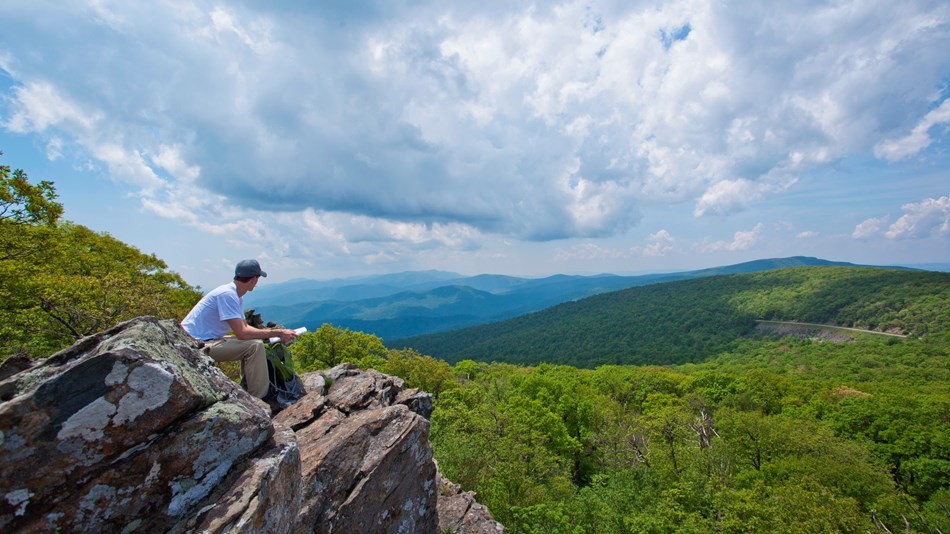 From the MOAA Website: BASIC MOAA membership is a free digital membership that provides you with access to some of MOAA's most popular member benefits, including timely legislative news and information, career guidance for you and your spouse, and connection to a local network of officers.
As a BASIC Member, you'll also enjoy money-saving discounts on products and travel. Not to mention participation in MOAA's spouse support program, dedicated to informing and empowering the men and women who stand beside our nation's heroes.
But most importantly, with MOAA's tireless advocacy looking out for your best interests on Capitol Hill, you can have peace of mind in knowing your earned benefits are being protected 365 days a year.
Click below links for MOAA Membership Application, Committee Module and National Letter.
MOAA Membership Application
MOAA Committee Module